Juices
When it comes to our juices, it's all good
At Plenish, we go all out to put the best in. So our juices contain nothing but the finest organic produce, cold-pressed and bottled.  Because we use only the finest organic ingredients straight from the plant, we don't need additives, flavourings or concentrates. Our juices are fruit and veg – pure and simple – cold-pressed to release all of their natural goodness.
Rise: Easy Green Juice 500ml

NEW Limited Edition tropical juice for the Summer: the sweetness of pineapple and pear blended with fresh spinach, cucumber and lime.
B-CORP CERTIFIED
We see business as a force for positive change and are proud to be a certified B-Corp
PLANT-BASED
Our full range of products have always been, and will always be, plant-based
CARBON NEGATIVE
Committed to adding more to the planet than we take, we're certified Carbon Negative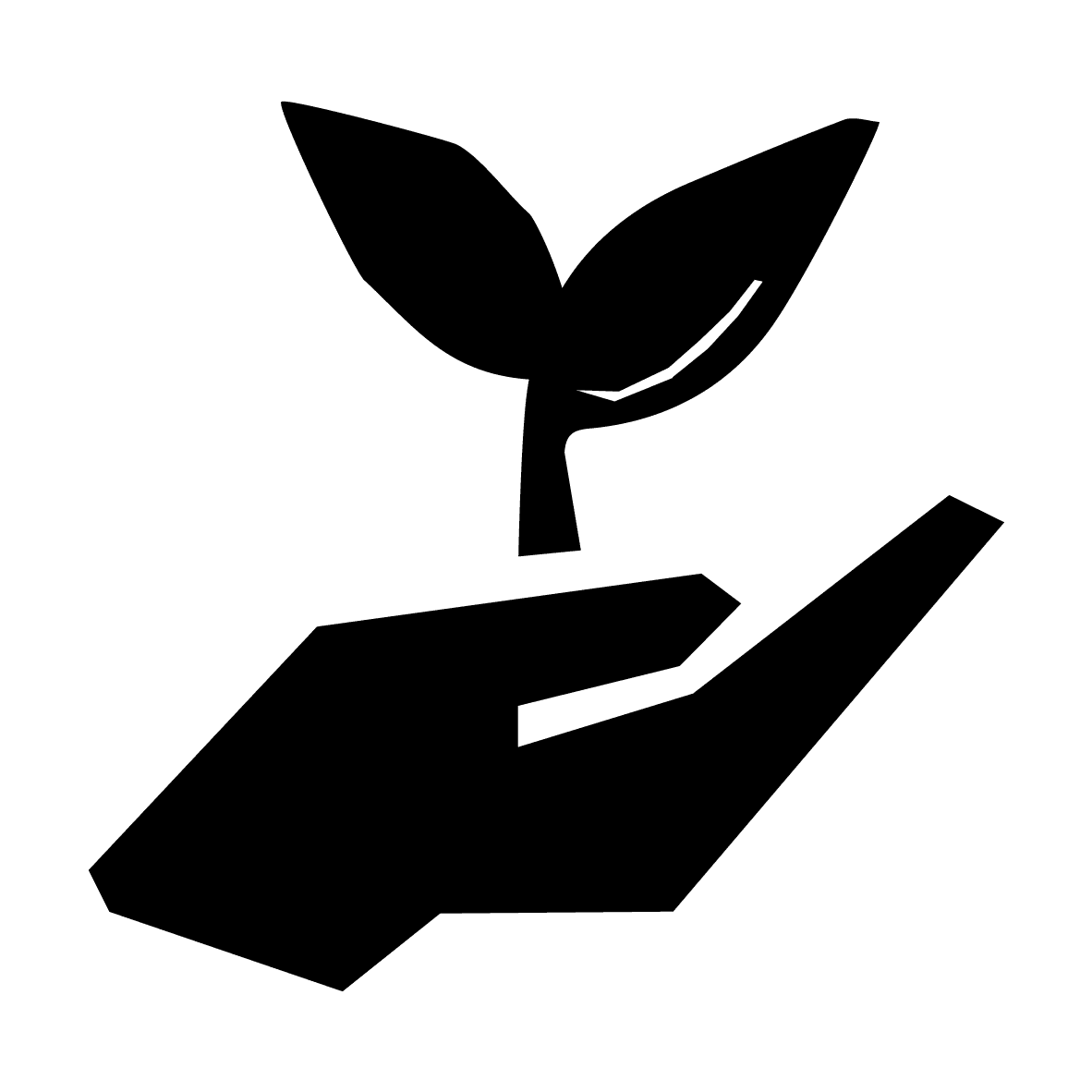 ORGANIC
Passionate about produce at its purest, all our natural ingredients are organic