Lift: Sweet Green Juice
£9.90
With 62% vegetable content, this green juice is the perfect balance of vegetables and fruit, cold-pressed to perfection to create a juice that's sweet, earthy and refreshingly delicious.
Subscribe to your favourite Plenish products and save 10% with each delivery PLUS free delivery (saving £2.99!). Amend, or cancel your subscription at any time within your account.
We've partnered with ClearPay to split your purchase into four easy instalments. Shop now. Pay later.
Free standard shipping when you spend £30 or when you create a subscription, otherwise its £2.99.
What's Inside?
Pear
An excellent natural sweetener, the organic pears that go into our juices deliver light, fruity flavour and are a great source of soluble fibre.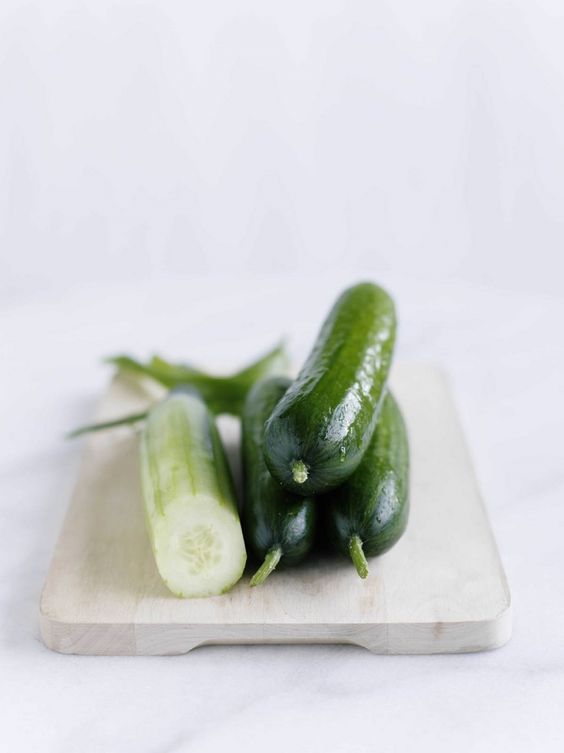 Cucumber
Low in calories, and made up of approx 96% water, cucumbers give a natural, light and fresh flavour whilst also helping to boost your hydration levels
Romaine Lettuce
Fresh, hydrating and with a light green flavour, romaine lettuce also contains levels of potassium, an electrolyte which helps your muscles function properly
Spinach
Hailing from the same family as Beetroot, Spinach is well known for its light and green flavour. It's also naturally rich in compounds called nitrates which may help to improve both blood pressure and blood flow
Kale
With earthy, hearty green flavour, kale is also one of the most nutrient rich foods in the world with an impressive range of vitamins, minerals, antioxidants and omega 3
Basil
A member of the mint family, basil adds a fragrant, herby flavour to our juices. It can also provide vitamins, minerals and crucial antioxidants that help protect the body.
Brocolli
The disease fighter extraordinaire! Packed with antioxidants for immunity and Vitamin K and calcium for strong bones, it also helps boost the detoxification abilities of the liver and skin
Product Details
Plenish Lift Sweet Green juice is the perfect introduction to green juices. With a high vegetable content, balanced with pear and cucumber, this daily essential green juice is 100% organic and sustainably sourced just like the rest of our range.
100% organic


No added sweeteners, preservatives or stabilisers

Gluten, and dairy free
Naturally sweet, this green juice is light and refreshing with a fragrant touch of basil. Perfect for the mid-afternoon slump.
This juice is fresh and cold-pressed, so keep it well chilled and give it a good shake before drinking. Drink it daily to add a big boost to your vegetable intake or use it as part of a nutritionist-curated Juice Cleanse or 5:2 programme.
Lift Sweet Green juice contains over 75% of your daily recommended Vitamin A and C which support the normal function of the immune system, and help to promote healthy skin, eyes and nails. It's also a source of folic acid, that supports red blood cell production, and potassium which may help to reduce blood pressure and water retention.
Plenish Lift Sweet Green Juice is made with 100% organic produce (some of it is a bit wonky to reduce waste). Plenish is certified by the Soil Association and is also a certified B Corp. Our bottles are recyclable and made of 100% recycled plastic.
Key Features
Nutritional Values
| Nutrition | Per 100ml | Per 250ml | Per 500ml |
| --- | --- | --- | --- |
| Energy (Kcal) | 24 | 60 | 120 |
| Fat (g) | 0.2 | 0.5 | 1 |
| Carbohydrates (g) | 0 | 0 | 0 |
| Carbohydrates (g) | 4.8 | 12 | 24 |
| of which sugars (g) | 4.7 | 11.8 | 23.5 |
| Fibre (g) | 0.6 | 1.5 | 3 |
| Protein (g) | 0.9 | 2.25 | 4.5 |
| Salt (g) | 0 | 0 | 0 |
| Vitamin A (μg) | 130 | 325 | 650 |
| Vitamin C (mg) | 12 | 30 | 60 |
| Folic Acid (μg) | 19 | 47.5 | 95 |
| Potassium (mg) | 190 | 475 | 950 |