+Juice Plans
+Juice Plans
Our in-house nutrition team designed simple but effective 5-day plans to support specific daily wellness goals from gut health to energy and immunity.
Our +Juice range makes it easy to add potent vitamins, minerals and fibre to your diet. 
No prep, no squeezing, no cleaning. Just sign up to the plan of your choice and you'll receive a curated selection of fresh, cold-pressed juices and shots straight to your door.
+Juice Plans. Feeling good made easy.
SUSTAINABLE
Grown by nature. Delivered by Plenish.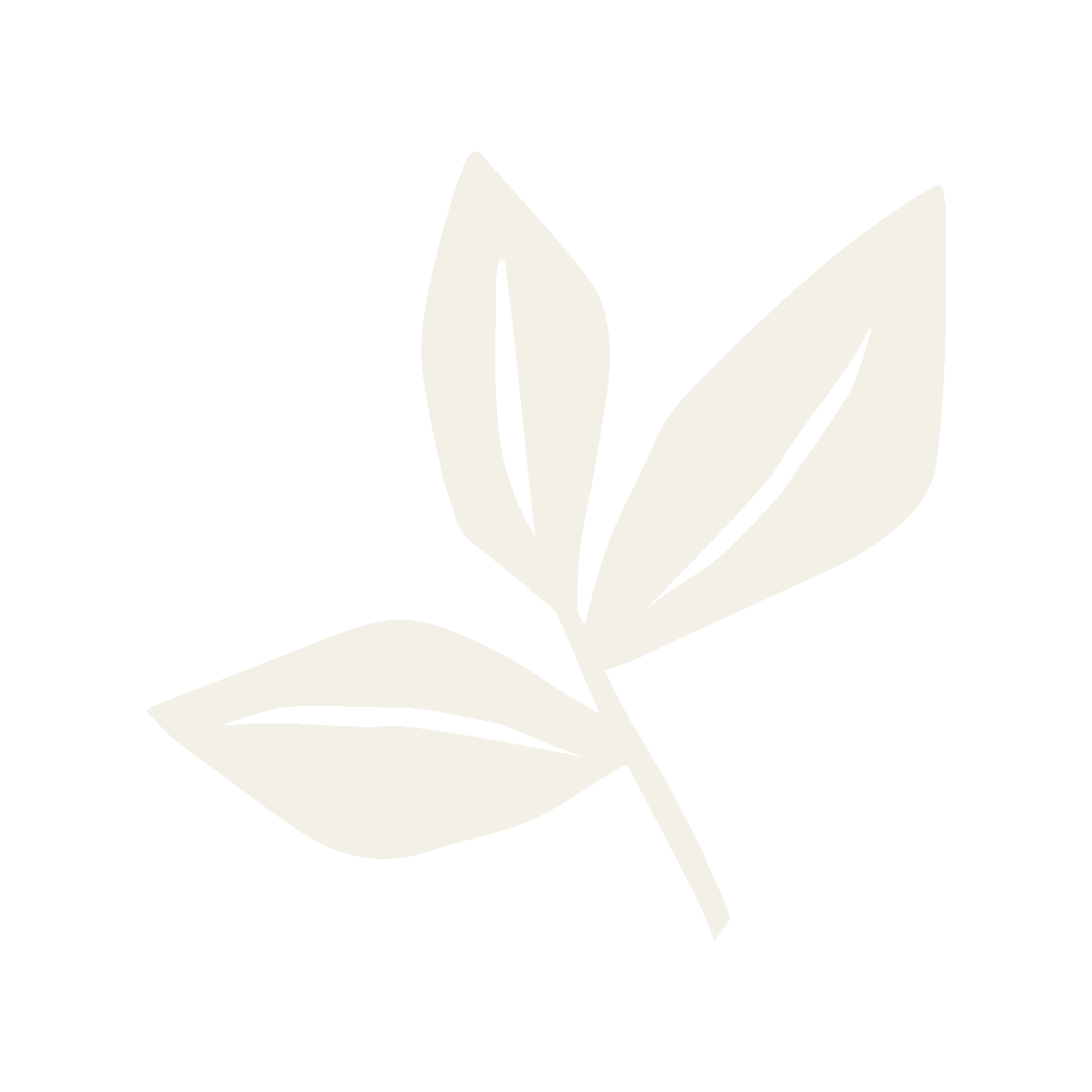 PLANT-BASED
Our full range of products have always been, and will always be, plant-based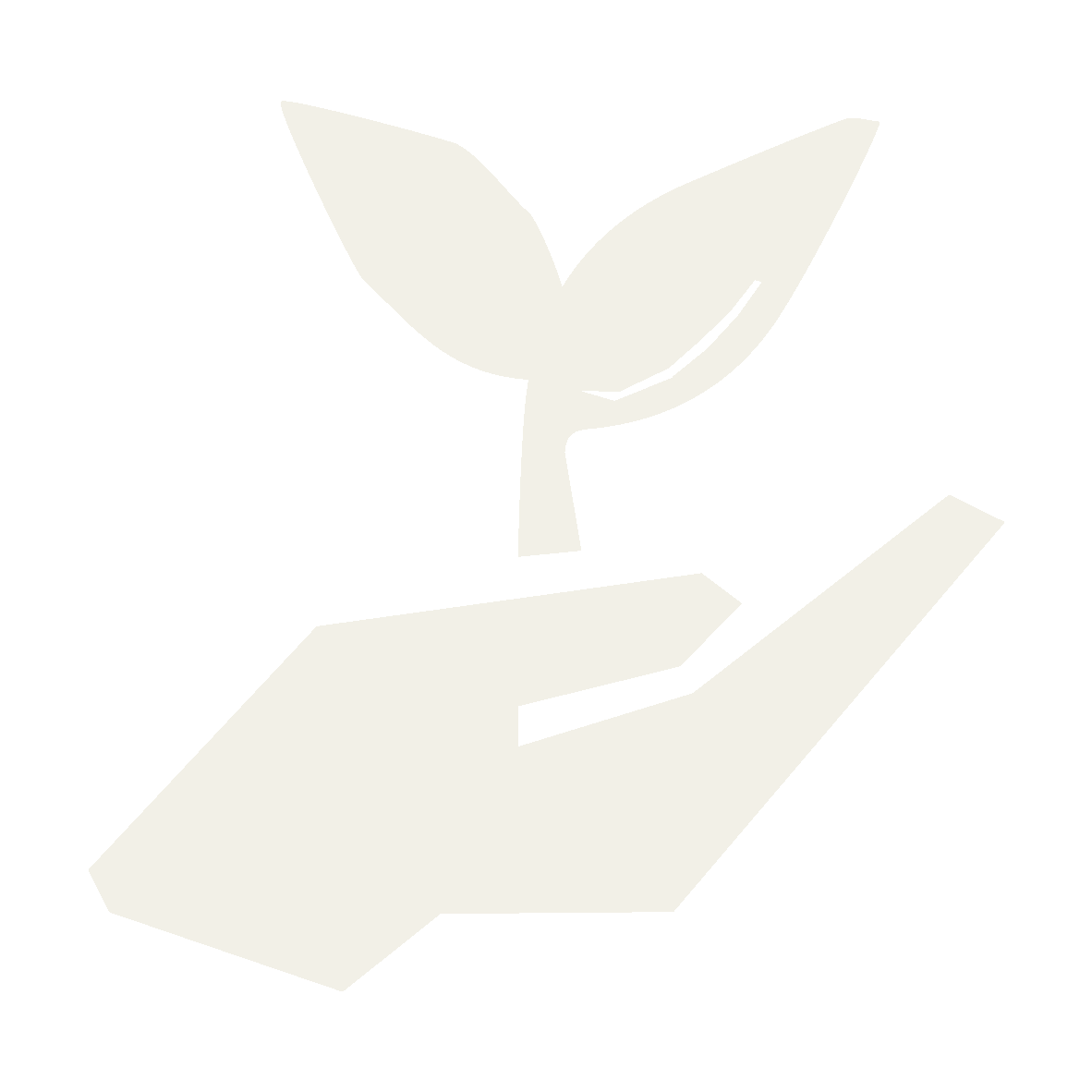 ORGANIC
Passionate about produce at its purest, all our natural ingredients are organic
CARBON NEGATIVE
Committed to adding more to the planet than we take, we're certified Carbon Negative