Home
Spring Cleanse
Put a Spring in your step with our 3-day cleanse programs. Designed with a fresh start in mind.
Shop Now
Custom Made
Curate your own box of Plenish and save 10% when you subscribe.
Build your box
A fresh start
Designed to replace your regular daily diet with bottles of pure and nutritious cold-pressed juices, our cleanses are a reminder of how you feel when you put only good things in.
Less is Moreish
Our delicious milks are made with only the finest organic ingredients, blended with water and a pinch of salt. No additives. No flavourings. No need.
Small but mighty juice shots
Packed with fresh, cold-pressed ingredients plus your daily dose of key vitamins and live cultures. These immunity-boosting shots pack a powerful punch.
B-CORP CERTIFIED
We see business as a force for positive change and are proud to be a certified B-Corp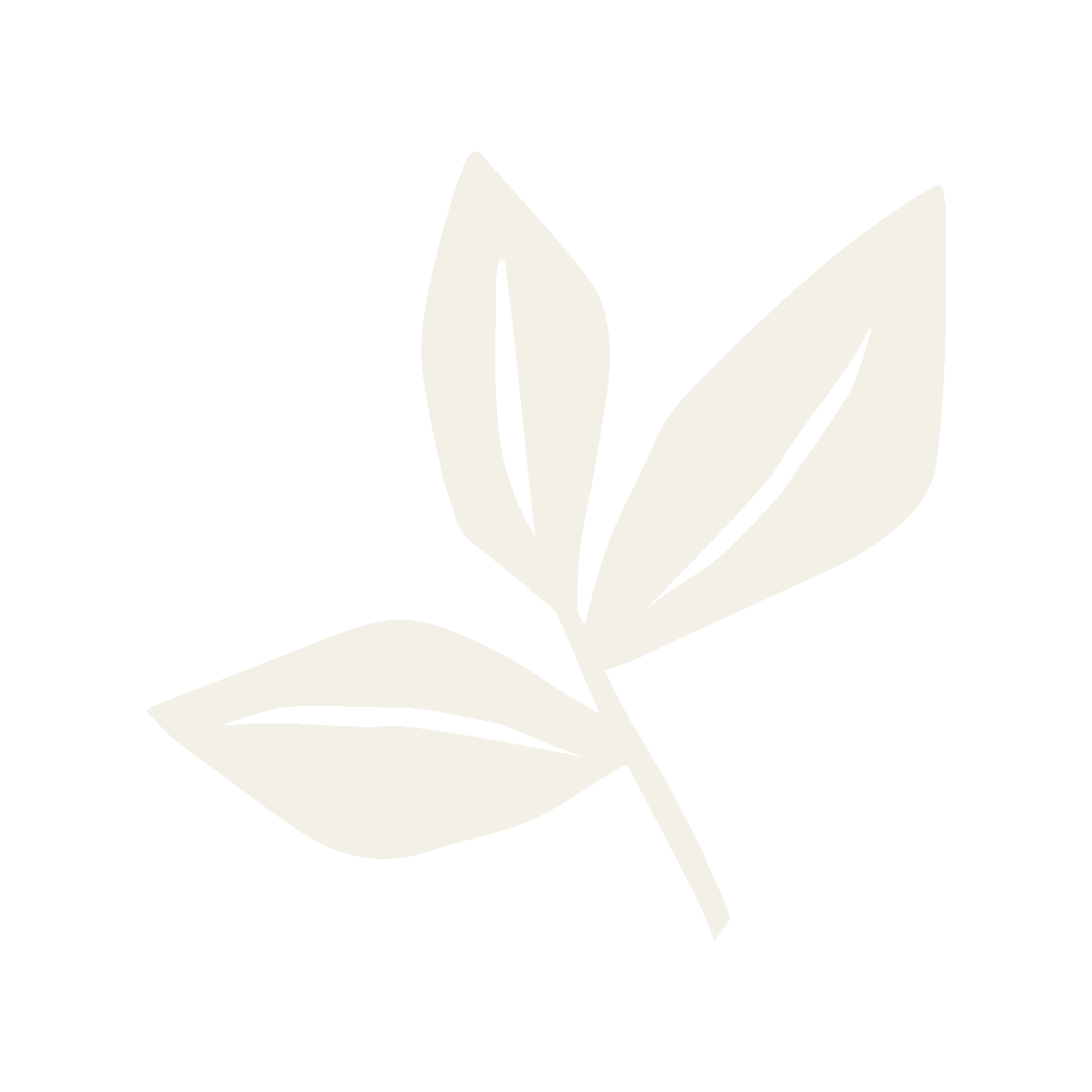 Plant-based
Our full range of products have always been, and will always be, plant-based
Carbon negative
Committed to adding more to the planet than we take, we're certified Carbon Negative
Organic
Passionate about produce at its purest, all our natural ingredients are organic