Why Plenish 5:2?
The Plenish Way
If you have 500 calories a day, make them count. We deliver the most delicious and cold-pressed juices direct to your door, all ready for your two non-consecutive fasting days. So all you need to do is sit back & sip.
What is the 5:2 diet?
Popularised in the early 2010's, the 5:2 diet builds on the concept of intermittent fasting. For five days a week, you eat a normal healthy and balanced diet, and then for two non-consecutive days a week you simply reduce your calorie intake to around 25% of your usual daily intake to around 500-800 calories per day.
What are the benefits?
Intermittent fasting, and specifically the 5:2 diet is a slower, more consistent approach to weight loss. Researchers have found that more people stick to the 5:2 diet for longer, simply because it's easier to focus on two days of control rather than the full week. Additional benefits include improved insulin resistance, lower cholesterol and reduce blood pressure.
The Plenish Story
When our founder Kara moved from New York to London in 2012, there was much she loved about her new home but one thing she desperately missed. After years of fighting off illness and fatigue, Kara had a break-through when a nutritionist transformed her diet with nutrient-rich, cold-pressed juices. She simply couldn't find in the UK, so she started making them in her kitchen using the finest organic produce she could find. First they were just for her, then for friends and eventually she started a website. Ten years later, our cold-pressed juices, shots u0026amp; plant-based milks are now sold in thousands of stores across the UK and we've sold millions of drinks from our online store. We've grown quickly but at the heart of Plenish is still the pursuit of perfect ingredients and the mission to keep their natural goodness intact, all the way to the glass.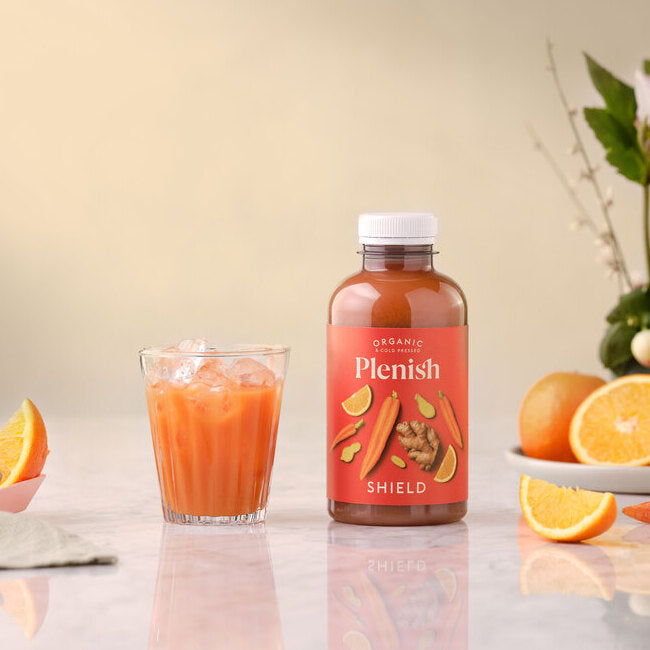 Why Plenish 5:2?
We make organic, nutrient-dense juices, and then we deliver them to your door – making following a 5:2 diet beautifully simple. The Plenish 5:2 is available in two levels: 500 and 800 calories. Both of them are made with fresh, organic produce without a single preservative or stabiliser – and come packed with natural flavour.
100% organic
No sweeteners, preservatives, or stabilisers. (No need.)
Recyclable, and recycled bottles and packaging
B Corp
We see business as a force for positive change and are proud to be a certified B-Corp
Carbon Negative
Committed to adding more to the planet than we take, we're certified Carbon Negative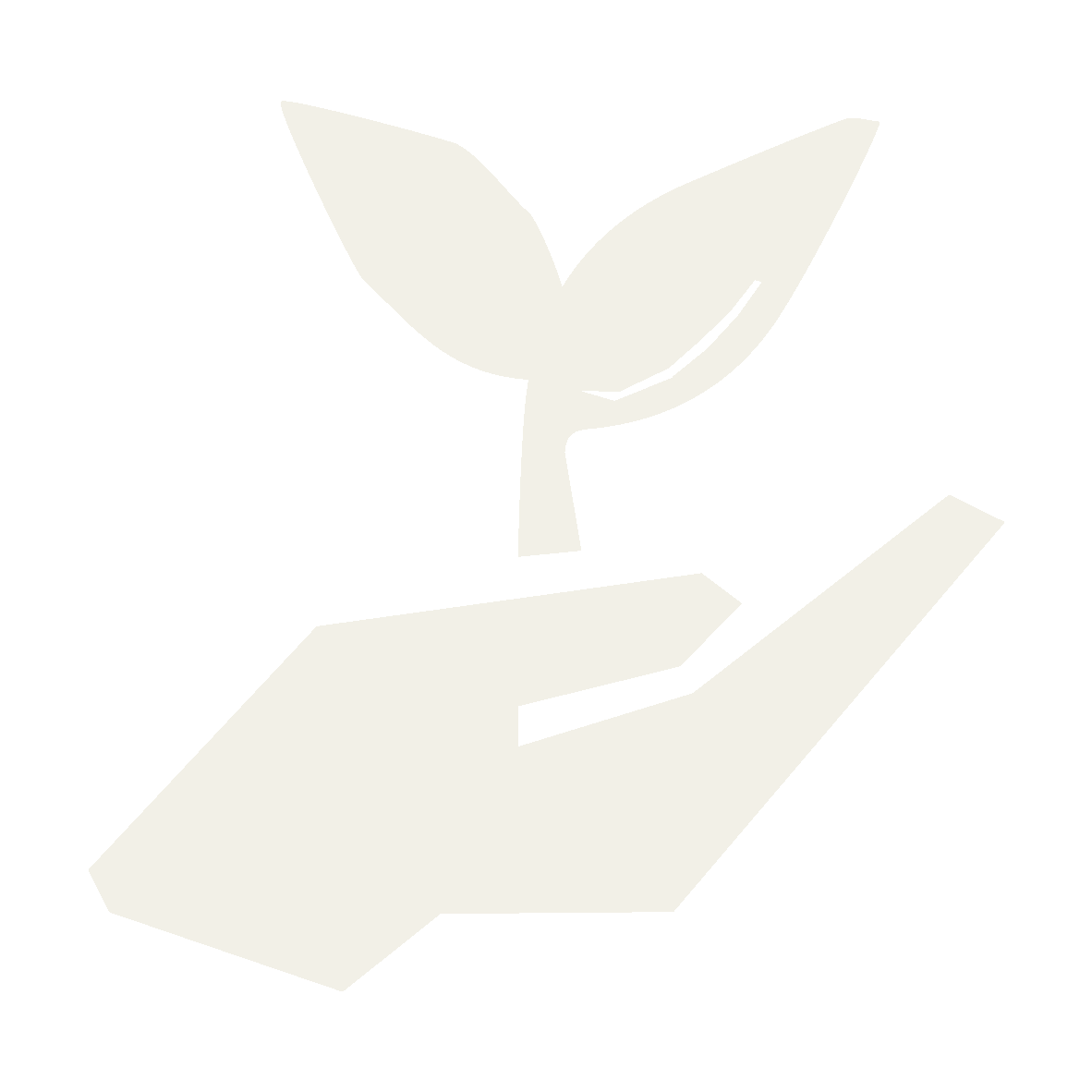 Organic
Passionate about produce at its purest, all our natural ingredients are organic
100% Recyclable*
Every bottle is 100% recycled and 100% recyclable.