ORGANIC BARISTA M*LKS
ORGANIC BARISTA M*LKS
Foamable

Heroes coffee

Nothing artificial

Organic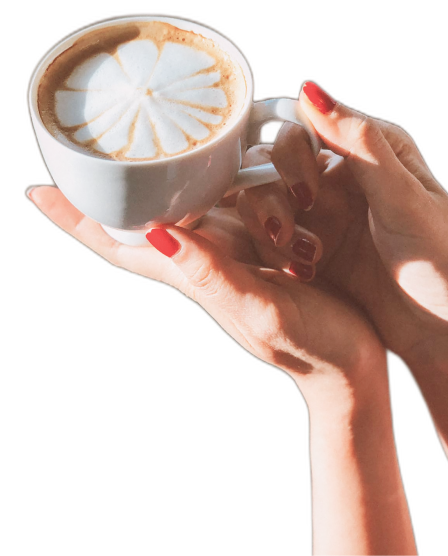 Coffee lovers, this one's for you.
Our barista milks are about to make your morning macchiato, show some serious love to your iced latte and breathe life into your flat white. Each sip brings you a deliciously creamy texture that never separates, a silky micro-foam and flavour that truly heroes coffee.
Fashionably late but worth the wait, we've spent the last few years perfecting our barista recipes to bring you functionality without compromise. The creaminess. The foam. The flavour. But none of the oils, the gums or additives.
The UK's only barista range free from added oils and additives. Our oat, soya and almond m*lks are all made with only a few organic, 100% naturally-sourced ingredients. We use British, gluten free oats, sustainably sourced soya from France and only the best of Spanish organic almonds. And never add anything artificial (Because that's not love)
Plenish Barista. For the love of coffee.
All the foam. None of the additives.
No oils or additives

Unlike other m*lks, we've perfected a recipe that needs nothing artificial.

Organic

Made with only organic, 100% naturally sourced ingredients.

Delicious

Light, neutral and refreshingly creamy soya. Nutty, nourishing almond. Silky oat with a subtle natural sweetness.

Creates barista quality coffee

Creates a silky, creamy micro-foam that doesn't separate and heroes coffee aromas.