Berry Gut Health Shot 60ml
Packing a zingy flavour punch, this Berry Gut Health juice shot is packed with live cultures to fuel your gut health.
Subscribe to your favourite Plenish products and save 10% with each delivery PLUS free delivery (saving £2.99!). Amend, or cancel your subscription at any time within your account.
We've partnered with ClearPay to split your purchase into four easy instalments. Shop now. Pay later.
Free standard shipping when you spend £30 or when you create a subscription, otherwise its £2.99.
Plenish custom boxes are available as a one-off purchase or as a subscription service.
What's Inside?
Apple Cider Vinegar
Tangy, sharp and sour, apple cider vinegar has been used for years by many as a home remedy for a range of health reasons.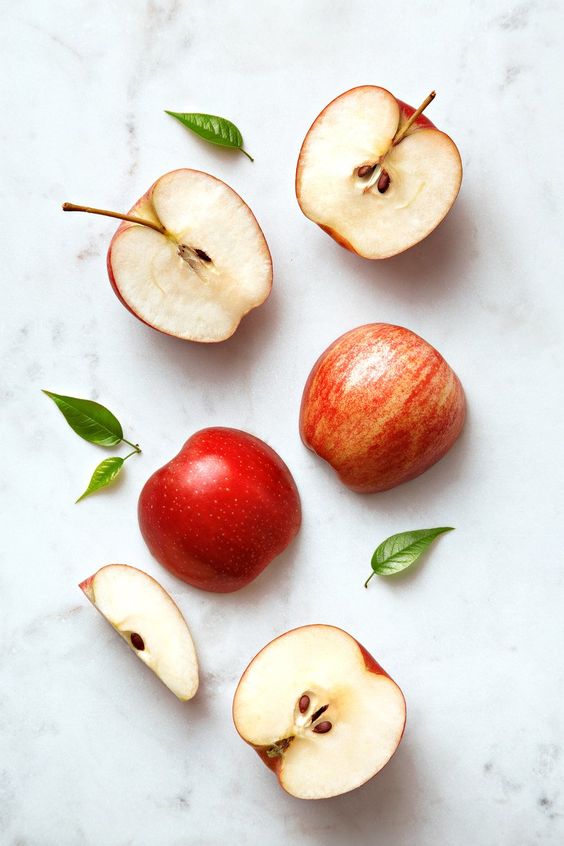 Apple
Naturally sweet, Apple juice gives a smooth and satisfying background flavour that enhances other ingredients thanks to its natural sugars.
Pomegranate
Provides a deep, fruity and sweet flavour to our juice shots.
Raspberry
With a familiar tart sweetness we all know, our organic raspberries are also good sources of fibre.
Lime
Lively, zesty and packed with citrusy flavour.