Berry Gut Health 5 x Daily Shots (300ml)
Our potent pomegranate, raspberry, apple-cider vinegar shots, contain millions of live cultures to support your gut health.  Our 300ml bottle contains 5 servings – one for each working day. 
Subscribe to your favourite Plenish products and enjoy 10% off PLUS free delivery on every order. Amend, or cancel your subscription at any time in your account area.
We've partnered with ClearPay to split your purchase into four easy instalments. Shop now. Pay later.
Free delivery when you spend over £65 or when you create a subscription. Otherwise, it's £6.95.
What's Inside?
Ginger
This root gets it's fiery flavour and scent from the natural oil, gingerol which gives the warming hint of ginger in our juices.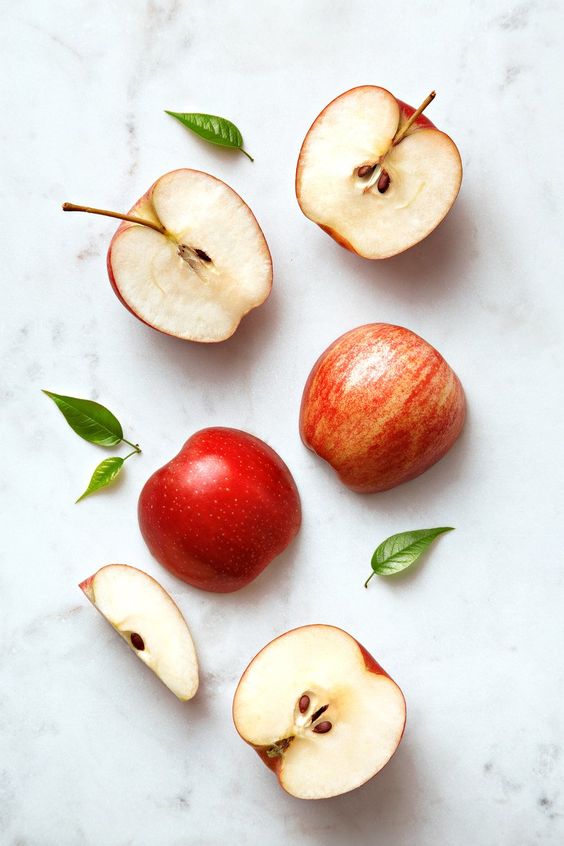 Apple
Naturally sweet, Apple juice gives a smooth and satisfying background flavour that enhances other ingredients thanks to its natural sugars.
Apple Cider Vinegar
Tangy, sharp and sour, apple cider vinegar has been used for years by many as a home remedy for a range of health reasons.
Lemon
We select the best, sunkissed organic lemons to create a zesty background flavour to our juices & shots.
Each shot is packed with full-flavoured pomegranate, raspberry and apple cider vinegar, plus, millions of live cultures to support a healthy gut, with few ingredients; but a mighty impact. 
Millions of live cultures

 

No added sugar

 

No additives or preservatives

 

100% recycled bottle **

 
Sweet, sour and deliciously satisfying. 
Our shot multipacks will have a minimum of 14 days shelf life when they reach you. 
Store in the fridge, shake well and drink straight from the bottle. 
Our Berry Gut Health 60ml shot is packed with millions of Bacillus Coagulans live cultures which are proven to reach the gut alive. 
Key Features
Nutritional Values
| Nutrition | Per 60ml | Per 100ml | RI% |
| --- | --- | --- | --- |
| Energy (Kcal) | | 52 | |
| Fat (g) | | 0 | |
| of which saturates (g) | | 0 | |
| Carbohydrates (g) | | 12.6 | |
| of which sugars (g) | | 10.5 | |
| Fibre (g) | | <0.5 | |
| Protein (g) | | 0.2 | |
| Salt (g) | | 0 | |