Less is Moreish - Soya Milk
Less is moreish
At Plenish, we love doing less with our ingredients. We don't sweeten them, we don't add oil and we don't add flavourings. We're convinced that when you keep adding to perfect produce, you're really taking something away from it; and that the best flavours come naturally. So we keep things simple, meaning you can enjoy the full taste of nature, uninterrupted.
Made with just 2 natural ingredients
Finest sustainably sourced soya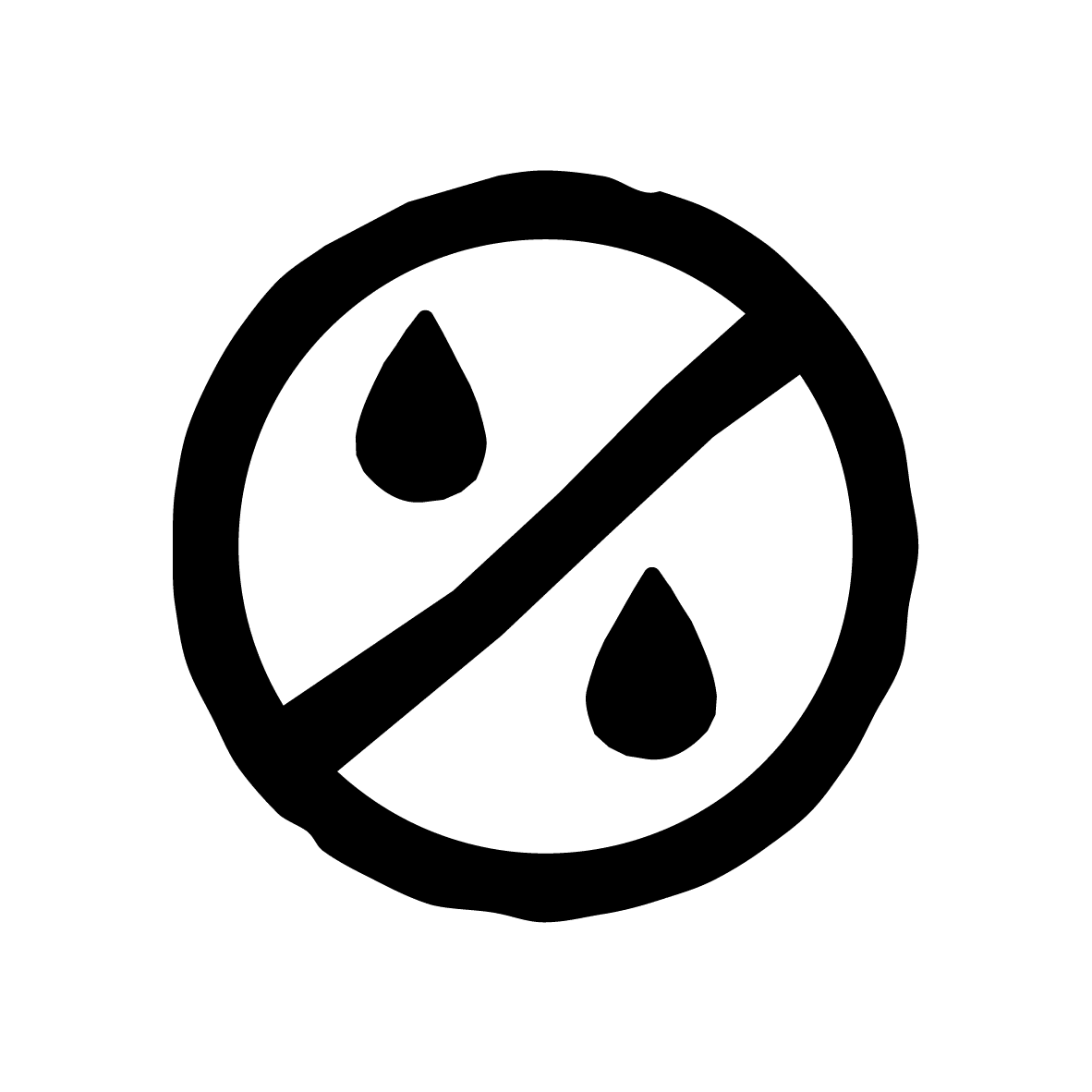 No oils or gums
Certified carbon negative
We don't play with your food
Our organic soya beans come from rural France, where they develop their full flavour in the sun. So we do the most we can to do the least we can to them – keeping their delicious taste and protein-rich goodness intact. That means pressing them to release their natural flavour and blending with spring water to a creamy consistency. And that's it: the pure taste of nature, uninterrupted.
What our customers say…
"The Plenish range offer the best alternative plant based milks. Taste is great on all the varieties and no added ingredients. Fabulous value and quality. Delivery is fast – next day. Brilliant!"
Shop the full range
Straight from the source our organically grown, flavour-packed nuts and oats are simply blended with spring water and a pinch of salt: for the full taste of nature, uninterrupted.rn- 100% natural and organicrn- Finest sustainably sourced ingredientsrn- No oils or gumsrn- Certified carbon negative