Why Plenish Cleanse?
The Plenish Way
When it comes to our cleanses, you get out what we don't put in. They're designed to replace meals with bottles of pure and nutritious cold-pressed juices – with nothing unnatural added. They're a reminder of how you feel when you put only good things in.
WHAT IS A JUICE CLEANSE?
A juice cleanse is designed as a short kick start to a long-term plan for healthier eating. It can give your body a time out from unhealthy foods and leave you feeling rejuvenated and refreshed. It's a way of taking in lots of vitamins and minerals by drinking vegetable and fruit-based juices over a short period of time. Eating or drinking a selection of varied fruits and vegetables provides antioxidants, vitamins, minerals and fibre. During a juice cleanse, you give your body a break from toxins and your digestive system a rest. Your body can focus on the elimination of toxins.
Introductory Offer
Enjoy your first Plenish 3-day cleanse from our core range of cleanses (Beginner, Intermediate or Professional) for just £99 (saving £78!) using code INTRO at the checkout.
How does it work?
When it comes to our cleanses, you get out what we don't put in. They're designed to replace meals with bottles of pure and nutritious cold-pressed juices – with nothing unnatural added. They're a reminder of how you feel when you put only good things in. 
Simply choose your level of cleanse from Beginner, Intermediate or Professional based on how many calories you want per day, then choose the number of days you want from 1 – 5. Then that's it, we'll take care of the rest and deliver for free direct to your door.
THE PLENISH STORY
When our founder Kara moved from New York to London in 2012, there was much she loved about her new home but one thing she desperately missed. After years of fighting off illness and fatigue, Kara had a break-through when a nutritionist transformed her diet with nutrient-rich, cold-pressed juices. She simply couldn't find in the UK, so she started making them in her kitchen using the finest organic produce she could find. First they were just for her, then for friends and eventually she started a website. Ten years later, our cold-pressed juices, shots & plant-based milks are now sold in thousands of stores across the UK and we've sold millions of drinks from our online store. We've grown quickly but at the heart of Plenish is still the pursuit of perfect ingredients and the mission to keep their natural goodness intact, all the way to the glass.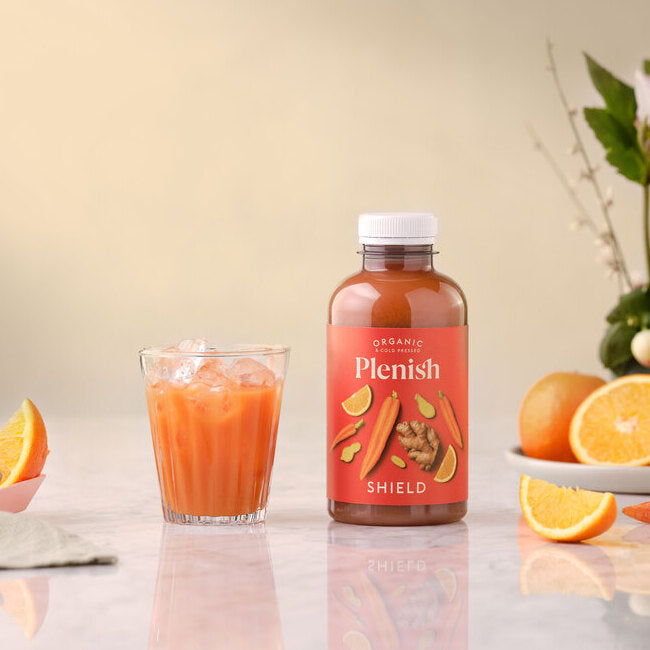 Why cold-pressed?
Every bottle of Plenish juice is cold-pressed to perfection. But what is cold-pressing? We're precious about our delicious ingredients, they don't need processing – only a little pressing. Cold-pressing to be exact, which involves us squeezing ingredients, without applying any heat, to keep hold of all the nutrients and flavour. This gives us a tighter shelf life, but much higher nutritional value.
More than just the bottle
We're in it together. Every cleanse comes with guide to help you get the most out of your programme and a free Plenish glass straw (let's do something good for the planet too). We recommend starting with a three day cleanse if it's your first time. It's short enough to get you started and long enough to make a real impact.
WE PRESS FOR PERFECTION.
Because we use organic ingredients straight from the plant, the flavour work is done for us. So we don't use additives, flavourings or concentrates. Our cleanses are made up of our exclusive juices; simply fruit and veg –  cold-pressed to release all of their natural goodness.
Only the finest organic vegetables & fruits
No additives, concentrates or added sugars
100% recycled bottles
Immunity Cleanse +Protein

Our most advanced juice cleanse, with five juices, one protein shake and three shots per day, providing you with vitamins A and C to support your immune system.

Level 1 Beginner Juice Cleanse +Protein

A gentle juice cleanse with a wide variety of flavours and nutrients for the first timers.

Level 2 Intermediate Juice Cleanse +Protein

Our intermediate juice cleanse is made for those looking for a deeper detox with plenty of variation, now with 30g of protein per day

Level 3 Professional Juice Cleanse +Protein

Our professional level juice cleanse is rich in green juice, and protein whilst being low in calories for weight loss and a fresh start,

Soup Cleanse +Protein

Warming delicious soup, potent shots and delicious juice. The Plenish Soup Cleanse is curated to cleanse whatever the weather.

Weekly Defence Pack +Protein

A specially curated selection of immunity boosting juices and shots plus added protein shakes, delivered weekly for your convenience.
B Corp
We see business as a force for positive change and are proud to be a certified B-Corp
Carbon Negative
Committed to adding more to the planet than we take, we're certified Carbon Negative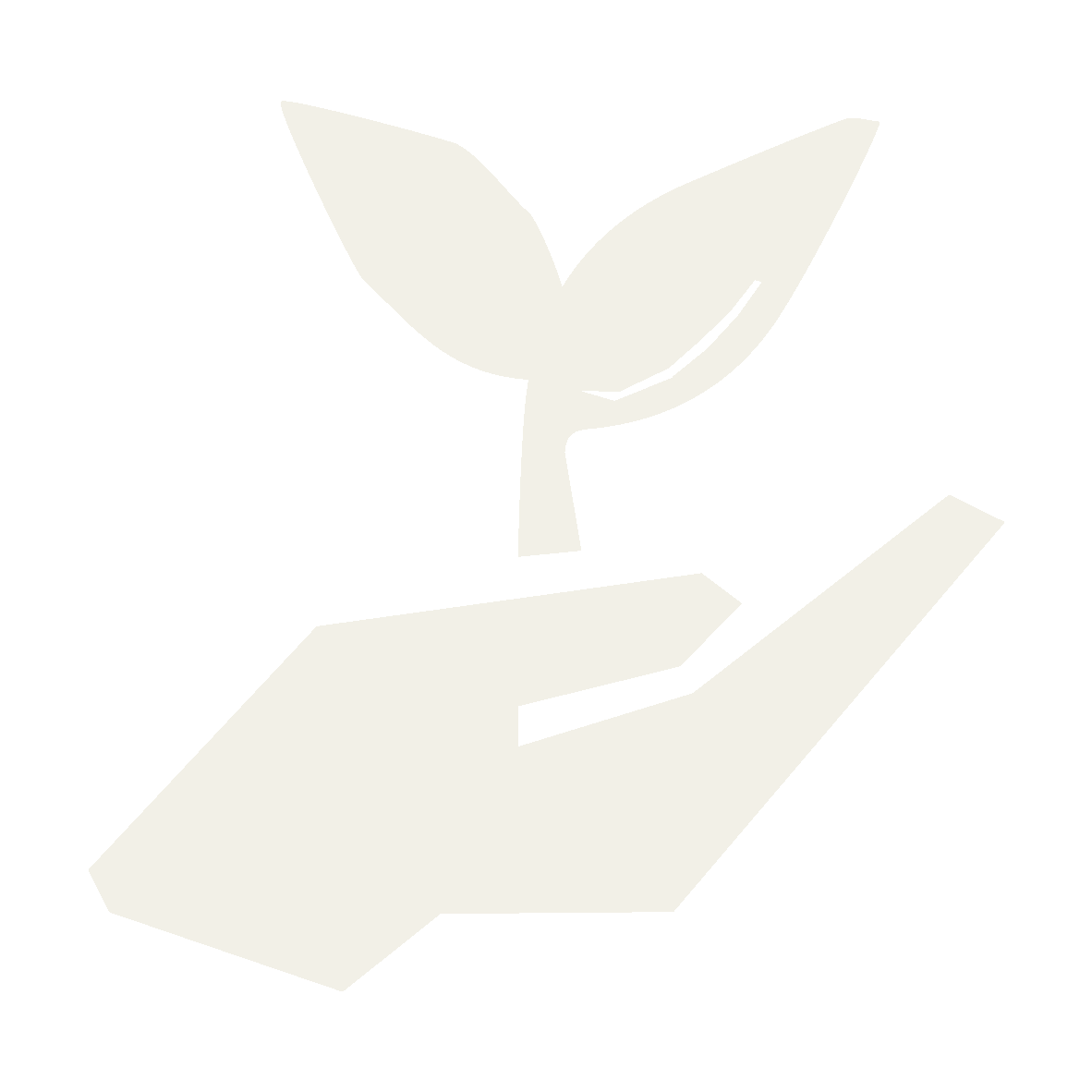 Organic
Passionate about produce at its purest, all our natural ingredients are organic
100% Recyclable*
Every bottle is 100% recycled and 100% recyclable.