Planet Positive
The Plenish Way
Plenish is a pioneering plant-based drinks brand that has dedicated the last decade to the pursuit of perfect ingredients, untampered with. Since launching the UK's first cold-pressed juice range back in 2012, we've expanded into plant-based milks and immunity-boosting juices shots that are now sold in thousands of stores across the country. All our products are made with only the finest organic ingredients and absolutely no additives – a pure and simple philosophy that has remained at the heart of the brand no matter how fast we've grown. Plenish is also a B-Corp Company and the only UK drinks brand to be certified carbon negative by the UN.
When our founder Kara moved from New York to London in 2012, there was much she loved about her new home but one thing she desperately missed. After years of fighting off illness and fatigue, Kara had a break-through when a nutritionist transformed her diet with nutrient-rich, cold-pressed juices. She simply couldn't find in the UK, so she started making them in her kitchen using the finest organic produce she could find. First they were just for her, then for friends and eventually she started a website. Ten years later, our cold-pressed juices, shots & plant-based milks are now sold in thousands of stores across the UK and we've sold millions of drinks from our online store. We've grown quickly but at the heart of Plenish is still the pursuit of perfect ingredients and the mission to keep their natural goodness intact, all the way to the glass.
Introductory Offer
Enjoy 20% off your first Plenish order using code PLANET20 at the checkout
Planet earth is our number one supplier. So we like to look after her.
At Plenish, we take sustainability as seriously as we do ingredients. In fact – the two are inseparable. Everything we make depends on the abundance of fresh, flavourful fruit and vegetables; so it stands to reason that planet Earth, our number one supplier, is a cause close to our hearts. Looking for sustainable, natural ingredients with absolutely no pesticides makes sense for our drinks, and our planet. We only work with farmers who grow and harvest their produce sustainably. We offset 110% of our emissions and are one of only 400 businesses in the world certified by the UN Climate Neutral Now Initiative. We use recycled or bio-based packaging wherever possible – because the only trace we like to leave is great health.
We've dedicated a decade to the pursuit of perfect ingredients, untampered with. Our juices, m*lks and cleanses are all made with the promise that no flavourings, preservatives or chemicals have gone into them. No corners cut, no ingredients with funny names. If you see Plenish on the label, you know that you'll find only organic, plant-based produce inside.
Staying ahead of the pack
The perfect packaging is no packaging at all, but unfortunately that's not a viable option for a drinks business. So until we crack that nut, we strive to use the most sustainable pack formats that we can. Our main packaging is a mix of Tetra Pack cartons and plastic bottles. All our plastic is RPET – the most sustainable form of plastic currently available. Every bottle is 100% recycled and 100% recyclable. We're currently moving all of cartons into Tetra's new bio-based, 100% recyclable packaging. The only virgin plastic we use is for our caps – an area where few plant-based and recycled options are available but we are working on moving to plant-based and recycled sources. Our secondary packaging (boxes etc.) is primarily cardboard and paper-based. We're constantly researching ways to make our packaging more sustainable – and if we find a better way, we use it.
B Corp
We see business as a force for positive change and are proud to be a certified B-Corp
Carbon Negative
Committed to adding more to the planet than we take, we're certified Carbon Negative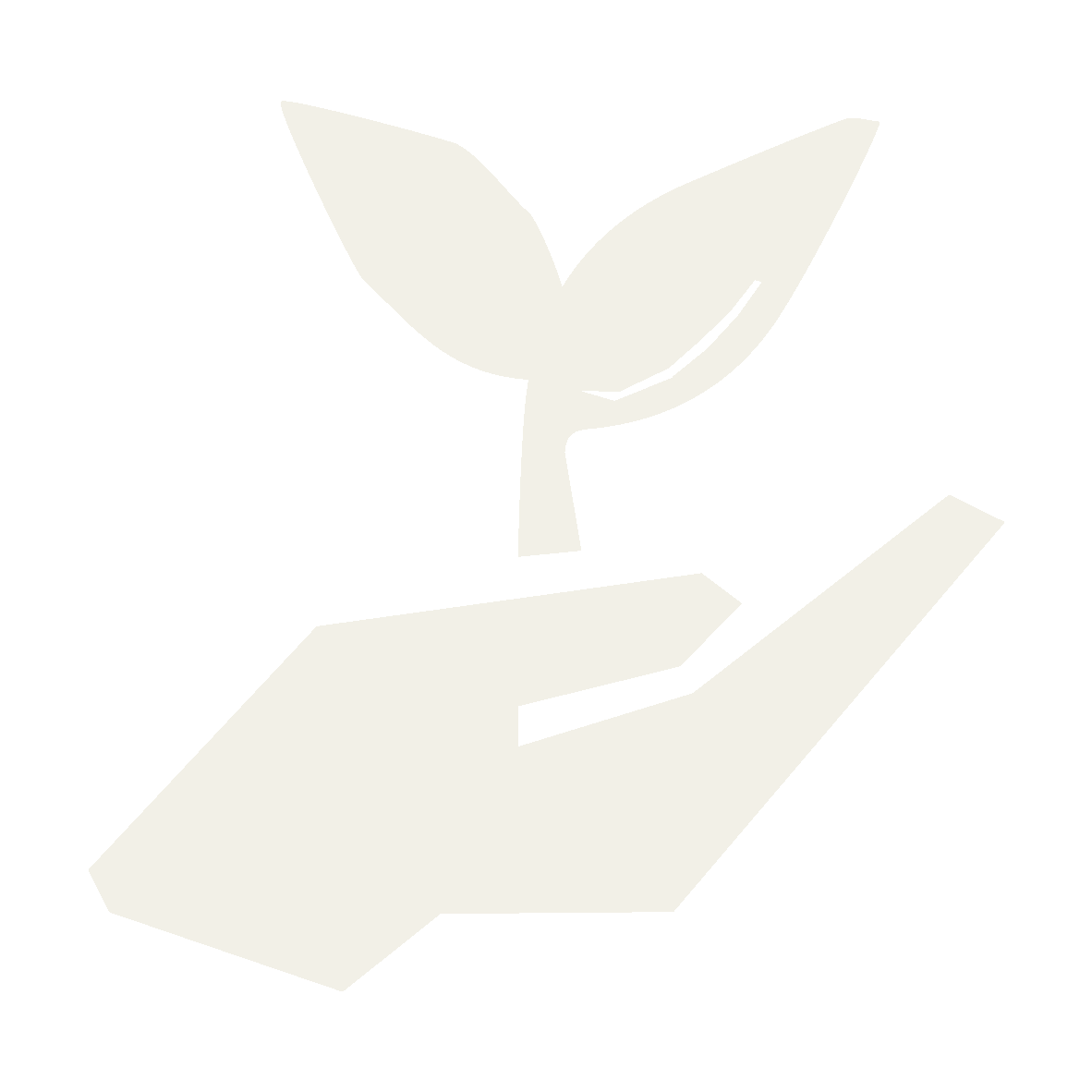 Organic
Passionate about produce at its purest, all our natural ingredients are organic
100% Recyclable*
Every bottle is 100% recycled and 100% recyclable.
More than just the bottle
Because we use only the finest organic ingredients susatinably-sourced from our trusted producers, we don't need any additives at all. Meaning you get the full taste of nature, uninterrupted.