Ginger Immunity Shot
£8.00 — or
/ week
With 100% of your (RDA) Vitamin C, this fiery juice shot is made with just organic ingredients to help boost your immunity. Available in multi-serve 480ml bottle containing 8 shots, and 12 x 60ml multipack, save 10% and get free delivery (saving £2.99!) when you subscribe.
Subscribe to your favourite Plenish products and save 10% with each delivery PLUS free delivery (saving £2.99!). Amend, or cancel your subscription at any time within your account.
We've partnered with ClearPay to split your purchase into four easy instalments. Shop now. Pay later.
Free standard shipping when you spend £30 or when you create a subscription, otherwise its £2.99.
What's Inside?
Ginger
This root gets it's fiery flavour and scent from the natural oil, gingerol. This oil has antioxidant and anti-inflammatory properties which may help support the immune system.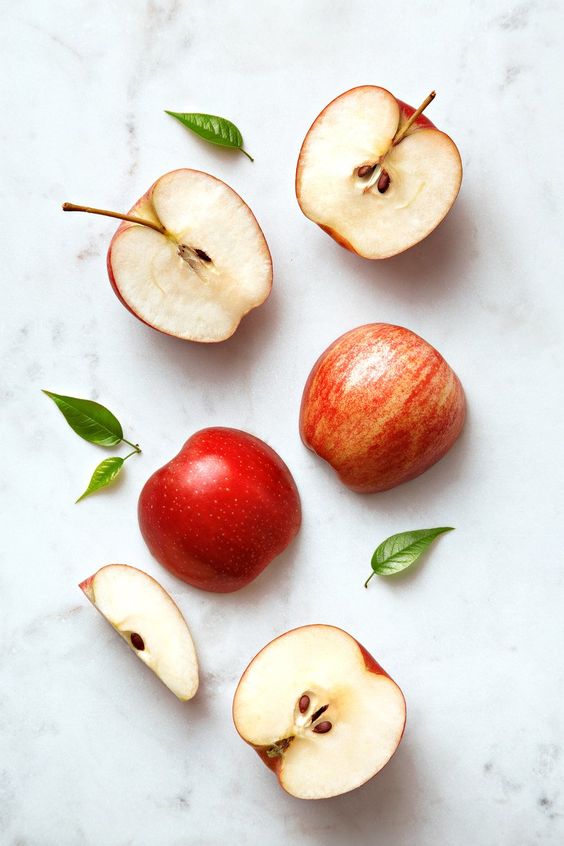 Apple
Naturally sweet, Apple juice gives a smooth and satisfying background flavour that enhances other ingredients thanks to its natural sugars.
Apple Cider Vinegar
Tangy, sharp and sour, apple cider vinegar has been used for years by many as a home remedy for a range of health reasons, and has been shown to help lower sugar levels after eating
Lemon
We select the best, sunkissed organic lemons to create a zesty background flavour to our juices & shots which also deliver vitamin C, well known for it's immunity supporting benefits.
Acerola cherry
One of the richest sources of vitamin c found in nature, this tangy little hero can help to boost your immunity through its antioxidant properties and adds a citrusy flavour.
Product Details
Using fiery ginger, sharp apple cider vinegar and sweet apple juice, this powerful juice shot uses 100% organic ingredients to provide your recommended daily dose of vitamin C, as well as providing gut health benefits.
No added sugar, preservatives or stabilisers

Gluten, and dairy free
Fiery ginger, sweet apple and sour acerola cherry combine to make a juice shot that's better at waking you up than your morning cup of coffee.
Store in the fridge, shake well and drink straight from the bottle.
Ginger Immunity provides 100% of your recommended daily dose of Vitamin C. Vitamin C is well known for supporting a healthy immune system, it does this by acting as an antioxidant, combating damaging free radical cells to decrease inflammation and increase immunity.
Our shot bottles are made of 100% recycled plastic & the lids are not recycled but are recyclable. Please rinse & recycle, separating the lid from the bottle (as these are different types of plastic) or following plastic recycling guidance from your local council.
Key Features
Nutritional Values
| Nutrition | Per 60ml | Per 100ml |
| --- | --- | --- |
| Energy (Kcal) | 27 | 45 |
| Fat (g) | 0.2 | 0.3 |
| of which saturates (g) | 0.1 | 0.1 |
| Carbohydrates (g) | 5.5 | 9.2 |
| of which sugars (g) | 3.5 | 5.8 |
| Fibre (g) | 1.0 | 1.6 |
| Protein (g) | 0.4 | 0.7 |
| Salt (g) | 0 | 0 |
| Vitamin C (mg) | 80 | 133 |