Less is Moreish - Oat Milk
Less is moreish
At Plenish, we love doing less with our ingredients. We don't sweeten them, we don't add oil and we don't add flavourings. We're convinced that when you keep adding to perfect produce, you're really taking something away from it; and that the best flavours come naturally. So we keep things simple, meaning you can enjoy the full taste of nature, uninterrupted.
Made with just 3 natural ingredients
Finest sustainably sourced gluten free oats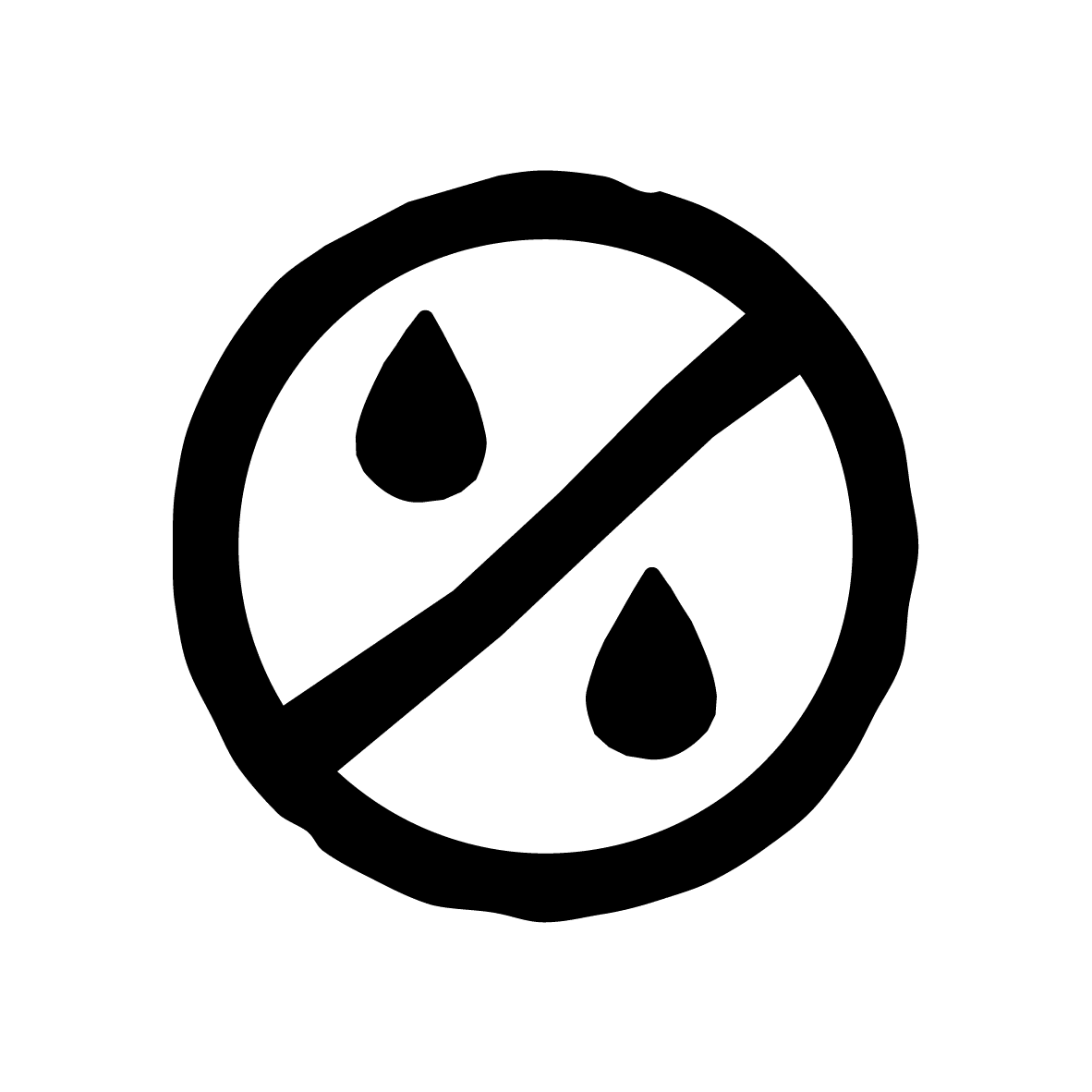 No oils or gums
Certified carbon negative
Get the recipe: Savoury Oat Milk Pancakes
Make a batch of savoury crepes for quick, pick-me-up with our creamy Oat M*lk. Stuff with all your favourite fillings for a dinner the whole family will love.
Serves: 4
Hands on: 10 minutes
Overall time: 25 minutes
INGREDIENTS:
225g plain flour
Tiny pinch of salt
1 + 3/4 cup Plenish Oat M*lk
1 tablespoon coconut oil, melted + a little for frying
Optional toppings: mushrooms, garlic, chives, peppers
METHOD:
Add the flour and salt to a mixing bowl and stir to combine.
Add the Plenish Oat M*lk and whisk using a hand-held whisk until smooth. Add the vanilla, 1 tbsp of coconut oil and whisk again. Leave the mixture for five minutes.
Heat a lightly oiled non-stick crepe pan or frying pan over medium/high heat.
Pour the batter into the pan, then tip and rotate the pan to spread the batter as thinly as possible.
Cook for 1 – 2 minutes on both sides.
Serve with mushrooms, garlic, chives, peppers.
You get out what we don't put in
Our organic oats come naturally sweet and full of flavour. So we do as little to them as possible, adding only what's essential to create the perfect pour.
That means blending with water to release the oats' creaminess and adding a touch of sea salt for taste.
And that's it: the pure taste of nature, uninterrupted.
What our customers say
"Excellent quality oat milk! Gluten free, no added oils & nothing else, except water & a tiny amount of salt. The best tasting oat milk on the market by far! As a nutritional therapist, I've recommended it to many clients, I highly recommend you give it a try."
Shop the full range
Straight from the source our organically grown, flavour-packed nuts and oats are simply blended with spring water and a pinch of salt: for the full taste of nature, uninterrupted.rn- 100% natural and organicrn- Finest sustainably sourced ingredientsrn- No oils or gumsrn- Certified carbon negative