Less is Moreish - Hazelnut Milk
Less is moreish
At Plenish, we love doing less with our ingredients. We don't sweeten them, we don't add oil and we don't add flavourings. We're convinced that when you keep adding to perfect produce, you're really taking something away from it; and that the best flavours come naturally. So we keep things simple, meaning you can enjoy the full taste of nature, uninterrupted.
Made with just 3 natural ingredients
Finest sustainably sourced hazelnut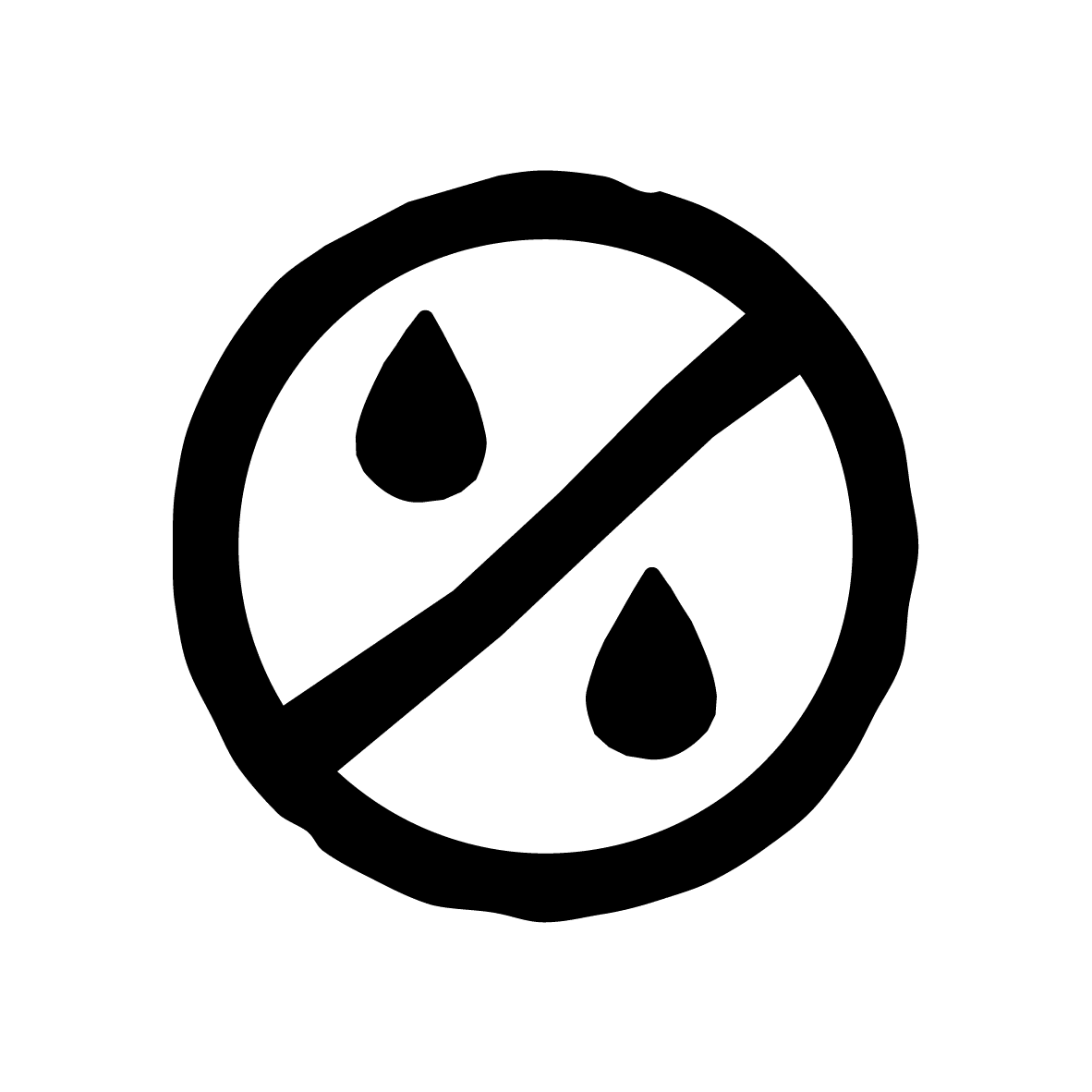 No oils or gums
Certified carbon negative
Let's keep this short
Our organic hazelnuts have been allowed to develop their distinctive natural flavour on the tree, and need only roasting to release it. So that's just about all we do: we roast, we blend, we add spring water and a pinch of salt. And that's it. Meaning you get the pure taste of nature, uninterrupted.
Get the recipe: Hazelnut milk hot chocolate
Comfort yourself with a steaming mug of creamy Hazelnut M*lk hot chocolate. If you're feeling in extra need of something special, add a deliciously warming combination of spices including cinnamon, nutmeg and cardamom.
Serves: 1
Hands on: 5 minutes
Overall time: 5 minutes
INGREDIENTS:
1 Tbsp unsweetened cocoa powder
1 1/2 Tbsp dairy-free dark chocolate
1 Tbsp raw sugar
1 cup Plenish Hazelnut M*lk
METHOD:
Add Plenish Hazelnut M*lk to a large mug and microwave for 1 minute.
Once milk is warm, add cocoa powder, chocolate and sweetener and whisk to combine.
Put back in microwave until completely combined and at your desired temperature.
Taste and adjust sweetness as needed.
What our customers say…
"Love all the Plenish milks, taste lovely and only 3 ingredients no nasties. Plus free delivery when you order direct"
Shop the full range
Straight from the source our organically grown, flavour-packed nuts and oats are simply blended with spring water and a pinch of salt: for the full taste of nature, uninterrupted.rn- 100% natural and organicrn- Finest sustainably sourced ingredientsrn- No oils or gumsrn- Certified carbon negative