Less is Moreish - Coconut Milk
Less is moreish
At Plenish, we love doing less with our ingredients. We don't sweeten them, we don't add oil and we don't add flavourings. We're convinced that when you keep adding to perfect produce, you're really taking something away from it; and that the best flavours come naturally. So we keep things simple, meaning you can enjoy the full taste of nature, uninterrupted.
Made with just 4 natural ingredients
Finest sustainably sourced coconuts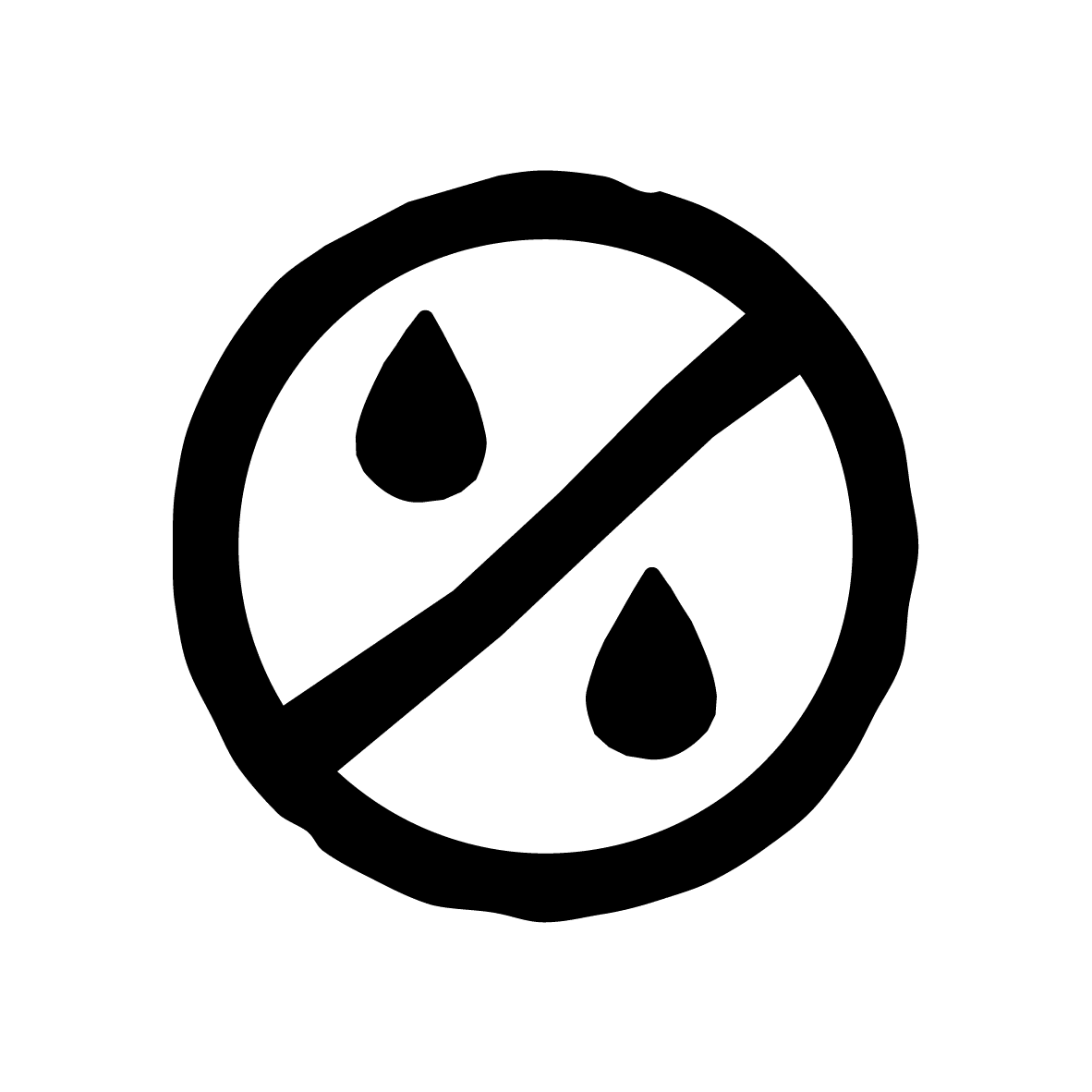 No oils or gums
Certified carbon negative
We don't play around with perfection
We select the finest organic coconuts and then do as little as we can to them, keeping their natural goodness intact. That means pressing each coconut to release its natural creamy milk, then blending with rice, water and a pinch of salt. And that's it: the pure taste of nature, uninterrupted.
Get the recipe: Coconut Milk French Toast
Time to serve up some scrumptious French toast!
A twist on the old classic, this recipe is made with our creamy Coconut M*lk for a special breakfast or brunch to savour. 
INGREDIENTS:
1 heaping Tbsp chia seeds
1/2 Tbsp agave nectar or maple syrup
1/2 tsp ground cinnamon
1/2 tsp vanilla extract
4-5 slices sturdy bread
1 cup Plenish Coconut M*lk
METHOD:
Mix all ingredients except the bread in a large bowl. Place in the fridge for 10-20 minutes.
Preheat griddle to medium heat (~350 degrees F / 176 C) and grease with 1 Tbsp coconut oil.
Dip each slice of bread in the batter for about 20 seconds on each side.
Place on griddle and cook until golden brown on the underside. Repeat on the other side until golden brown.
What our customers say…
"Absolutely love this product – tastes amazing and it's soooo good for me!! Customer service is fantastic, and deliveries are always on time, and in perfect Condition – I'm a Plenish customer for life now 💚"
Shop the full range
Straight from the source our organically grown, flavour-packed nuts and oats are simply blended with spring water and a pinch of salt: for the full taste of nature, uninterrupted.rn- 100% natural and organicrn- Finest sustainably sourced ingredientsrn- No oils or gumsrn- Certified carbon negative