Less is Moreish - Cashew Milk
Less is moreish
At Plenish, we love doing less with our ingredients. We don't sweeten them, we don't add oil and we don't add flavourings. We're convinced that when you keep adding to perfect produce, you're really taking something away from it; and that the best flavours come naturally. So we keep things simple, meaning you can enjoy the full taste of nature, uninterrupted.
Made with just 3 natural ingredients
Finest sustainably sourced cashews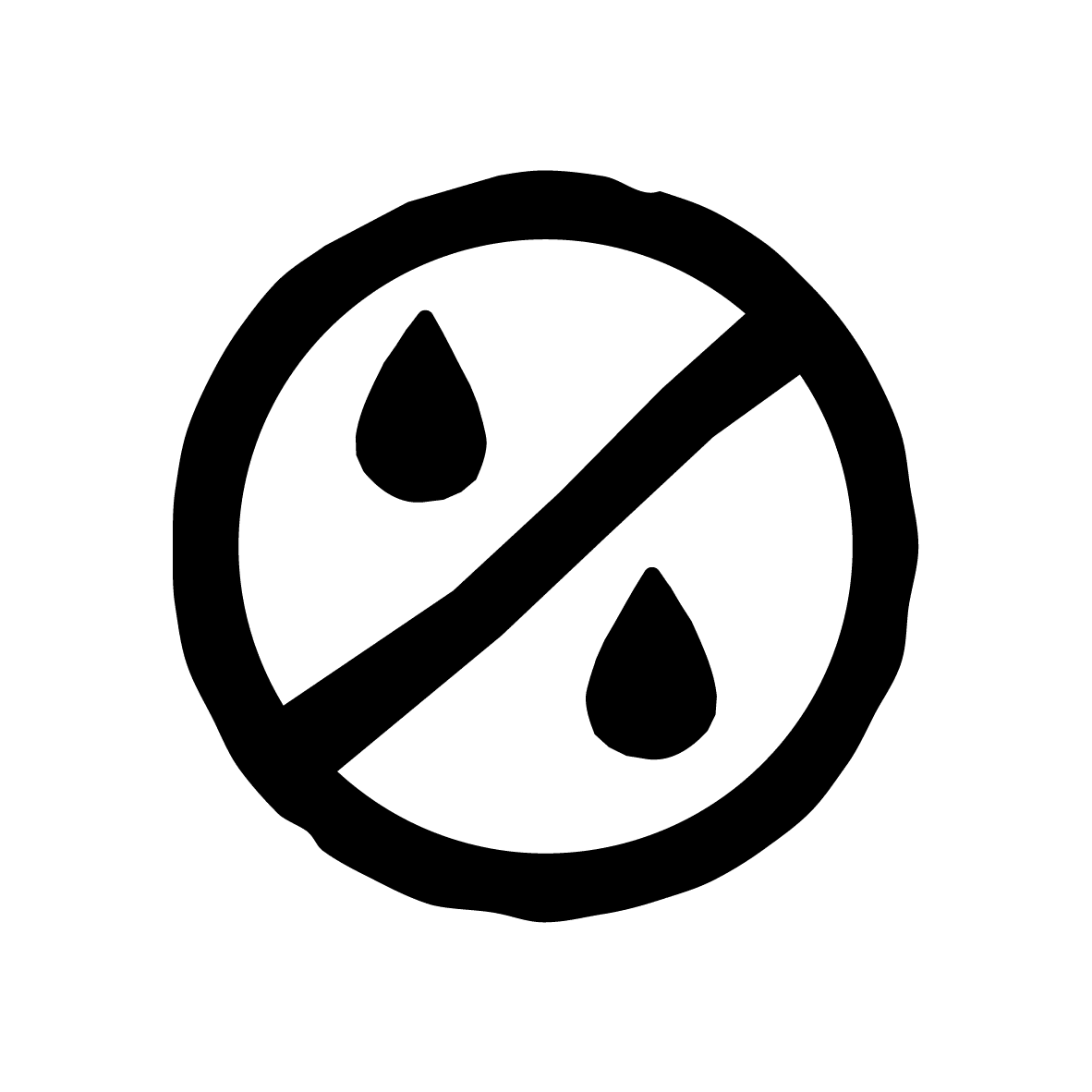 No oils or gums
Certified carbon negative
We don't play with perfection
Our plump, organic cashews come already laden with natural flavour and sweetness. So we interfere as little as possible to keep their natural goodness intact. That means blending them raw into a rich butter, stirring in spring water to smooth, and then adding nothing but a touch of sea salt for flavour. And that's it: the pure taste of nature, uninterrupted.
Get the recipe: Cashew Milk Chai Latte
A warming cup of chai latte is just what a slow morning needs. Simmered with whole spices, ginger and made with creamy Cashew M*lk, this drink is strong, m*lky and made with the perfect amount of sweetness.
Serves 2
Hands on: 10 minutes
Overall time: 30 minutes
INGREDIENTS:
2 cups water
1 heaping Tbsp loose leaf black tea
2 Tbsp chai spice blend
Maple syrup to taste
1 cup Plenish Cashew M*lk 
METHOD:
Remove from heat and add Plenish Cashew M*lk and maple syrup to taste. Stir well.
Warm for 2-3 minutes off the heat, and then pour over 2 serving mugs.
Taste and adjust seasonings as needed, adding more for maple syrup for sweetness and ground cinnamon for extra warmth.
What our customers say
"I am dairy intolerant and after years of trial and error, this is the 'milk' I absolutely adore and is the only one I use. I like the fact that it doesn't have an overpowering taste. I use it in tea, it's fantastic in cappuccinos- with a slightly creamy taste and a great froth. I cook with it too in place of dairy. So, so glad I've found it. Great delivery options too!"
Shop the full range
Straight from the source our organically grown, flavour-packed nuts and oats are simply blended with spring water and a pinch of salt: for the full taste of nature, uninterrupted.
– 100% natural and organic
– Finest sustainably sourced ingredients
– No oils or gums
– Certified carbon negative