Less is Moreish - Almond Milk
Less is moreish
At Plenish, we love doing less with our ingredients. We don't sweeten them, we don't add oil and we don't add flavourings. We're convinced that when you keep adding to perfect produce, you're really taking something away from it; and that the best flavours come naturally. So we keep things simple, meaning you can enjoy the full taste of nature, uninterrupted.
Made with just 3 natural ingredients
Finest sustainably sourced almonds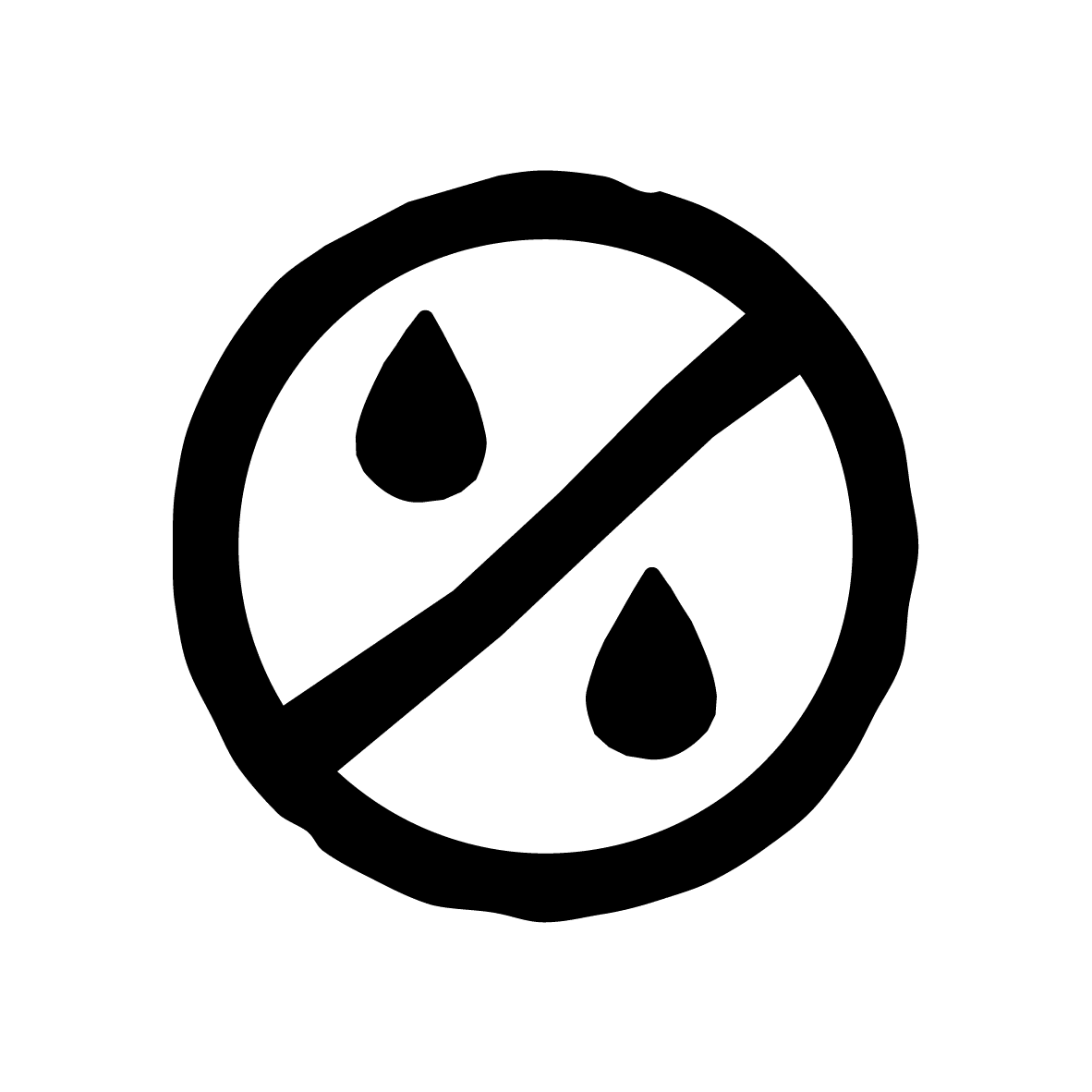 No oils or gums
Certified carbon negative
It's all good
Our organic almonds come laden with natural flavour and need only roasting to release it. We roast, we blend, we add spring water and a pinch of salt. And that's it. Meaning you get all the goodness of nature, uninterrupted.
Get the recipe: Almond Granola
Start the day with a bowl of energy-boosting granola. Combining crunchy nuts and sweet fruits, this oaty bowl of goodness will power you on. 
The ultimate topper? A splash of our creamy Almond M*lk.
Serves 19
Hands on: 10 minutes
Overall time: 30 minutes
INGREDIENTS:
5 cups rolled oats
1 cup unsweetened coconut flakes
1 cup raw almonds
3 Tbsp sugar
1/4tsp salt
1/4 cup coconut oil
1/4 cup almond butter
1/3 cup maple syrup or agave
Optional toppings: Roasted almonds and fresh berries
METHOD:
Preheat the oven to 340 degrees F (171 C).
Mix the oats, coconut flakes, sugar, salt, and almonds together in a large bowl.
In a small skillet over medium-low heat, warm the coconut oil, almond butter, and maple syrup and pour over the dry ingredients.
Mix the ingredients together and spread the mixture evenly onto one large or two small baking sheets.
Bake for 20-25 minutes and stir after 10-15 minutes.
Once the granola is golden brown, remove from the oven and let it cool.
Add your favourite toppings and serve with a splash of Plenish Almond M*lk.
What our customers say…
"I have been ordering from plenish for years and will never use any other brand. The milks are top quality within the market with the highest nut content and no dodgy additives. On top of that I always get my order quickly and we'll packed – would 100% recommend"
Shop the full range
Straight from the source our organically grown, flavour-packed nuts and oats are simply blended with spring water and a pinch of salt: for the full taste of nature, uninterrupted.rn- 100% natural and organicrn- Finest sustainably sourced ingredientsrn- No oils or gumsrn- Certified carbon negative