Home
Perfect m*lks for any recipe
Subscribe to Healthy Habits
We make 5:2 as easy as 1, 2, 3. We'll deliver the most delicious cold-pressed juices direct to your door, all ready for your two non-consecutive fasting days. From just £49 per week when you subscribe (saving £10!) all you need to do is sit back & sip.
Small but mighty juice shots
Packed with fresh, cold-pressed ingredients plus your daily dose of key vitamins and live cultures. These immunity-boosting shots pack a powerful punch.
B-CORP CERTIFIED
We see business as a force for positive change and are proud to be a certified B-Corp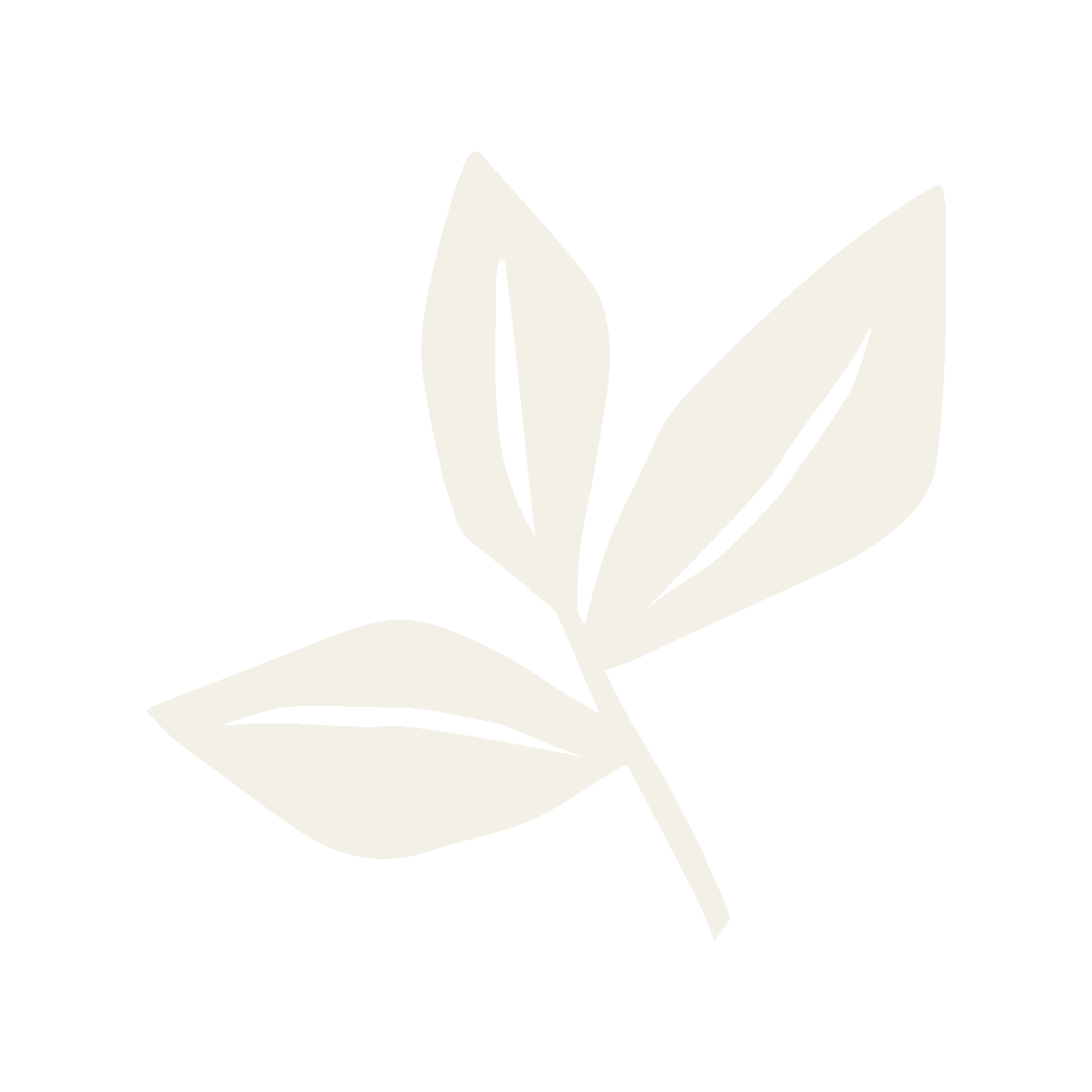 Plant-based
Our full range of products have always been, and will always be, plant-based
Carbon negative
Committed to adding more to the planet than we take, we're certified Carbon Negative
Organic
Passionate about produce at its purest, all our natural ingredients are organic